Copenbarger
&

Copenbarger LLP
Copenbarger & Copenbarger LLP's Los Angeles County office is located in Pasadena, California. We serve the estate planning, elder law, trust and estate administration, and asset protection needs of individuals and families throughout all of Pasadena and the surrounding areas. We take the time to understand your goals, values, dreams, fears, and uniqueness. Through our advice and counseling, we can save taxes, reduce costs, and protect families.
There are nine Copenbarger & Copenbarger attorneys, all of which support the needs of clients in Pasadena and the surrounding communities. We service Pasadena, Alhambra, Altadena, La Canada, Glendale, Burbank, Montebello, and other surrounding communities.
 The Pasadena office has been in existence since 1979 and the firm has been in practice for over 40 years and prepared over 30,000 estate plans and processed thousands of estate administration cases.
Copenbarger & Copenbarger attorneys have the education and experience that enables our firm to assist in your estate planning, Medi-Cal planning, estate, gift tax and asset Protection goals. We specialize. Our attorneys have advanced tax degrees, Certified Specialist designations in Estate, Trust and Probate Law. Call us today. We can help you and your family have peace of mind.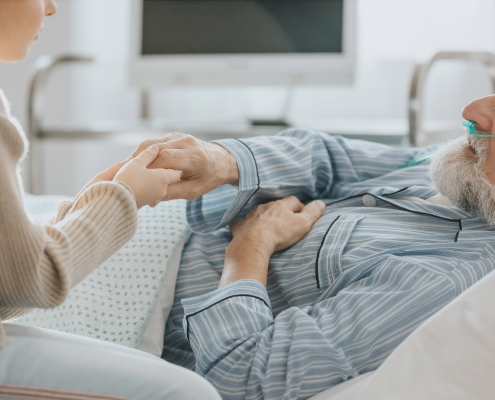 https://www.copenbarger.com/wp-content/uploads/2020/08/estate_planning_orange_county.jpg
1667
2500
David
https://www.copenbarger.com/wp-content/uploads/2019/07/copenbarger-attorney-logo.jpg
David
2020-08-01 08:12:30
2020-08-01 08:42:57
Mom died at home. Do we need to disclose this when selling her house?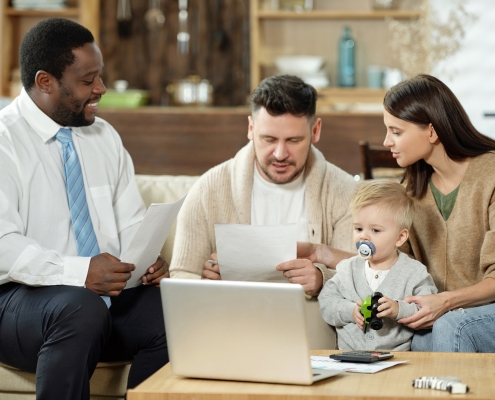 https://www.copenbarger.com/wp-content/uploads/2020/06/california-estate-planning.jpg
1668
2500
David
https://www.copenbarger.com/wp-content/uploads/2019/07/copenbarger-attorney-logo.jpg
David
2020-05-07 12:26:18
2020-06-22 12:58:40
California Estate Lawyer Discusses Five Essentials of Legal Planning