California Elder Law Attorneys Share Tips for A Smooth Transition When Downsizing Your Home in California
As you approach retirement, downsizing your home may seem like an impossible or overwhelming task. The house you've lived in for decades may hold many memories and sentimental value, but it may also be costing you more and more money with every passing year. Moving to a smaller home or a senior village or facility may be a better option for your lifestyle, health, and finances in the long run. In this blog post, our Temecula elder law attorneys will offer some tips to make the transition easier and more manageable.
Consider What You Do and Don't (Really) Need
Moving to a smaller home is an opportunity to declutter and simplify your life. Take some time to go through your belongings and decide what you really need and what you can let go of. You can have a yard sale, donate to charity, or give away items to friends and family. Before you sell or get rid of everything, make sure you give your adult children a chance to take what they want from your house. You never know what might be sentimental to them, and it's also a good way to pass on family heirlooms and keepsakes. Consider hiring a professional organizer or downsizing specialist if you need help sorting through your belongings.
Carefully Assess Your Space Needs
When you're looking at senior housing options, consider your storage needs and how much space you'll have available for furniture and personal items. Depending on the new spot you will be moving into, your storage space will be cut down drastically – perhaps to no room at all. Take into account your storage needs when looking at senior housing and determine what's right for you. You'll also want to measure the space of your new home to determine how much room you'll have available for furniture. You may not be able to fit all your current furniture into your new home, so you'll need to decide which pieces are essential and which ones you can live without. Consider investing in furniture that serves multiple purposes, such as a sofa bed or a storage ottoman.
Find a Place That's Right for Your Lifestyle
When you're downsizing your home, it's important to find a new place that meets your current and future needs. If you're an active person, you'll want to move into senior housing that has a lot of opportunities for socializing and making new friends. Look for places that offer fitness classes, social events, and outdoor activities. If you prefer a higher level of solitude, look for a quieter community or a smaller living space. If you still drive, make sure your new home is centrally located to your grocery store, pharmacy, and doctor's office. If being close to family is important, make sure you pick a place that is easy for you to visit them and vice versa.
If you have questions about downsizing your home, please contact our Temecula elder law attorneys at (800) 244-8814 to set up a consultation. We can provide you with guidance and support for this next step in your life. Remember, downsizing your home may be a challenging process, but it can also be a liberating and empowering experience. It's an opportunity to simplify your life, focus on what's truly important, and create a new chapter in your life story.
If you have any further questions about estate planning and strategies to shield your wealth, or if you'd like to have your current asset protection plan reviewed to make sure it still meets your needs, please contact us at one of our offices located throughout the state of California 800-244-8814 to set up a consultation.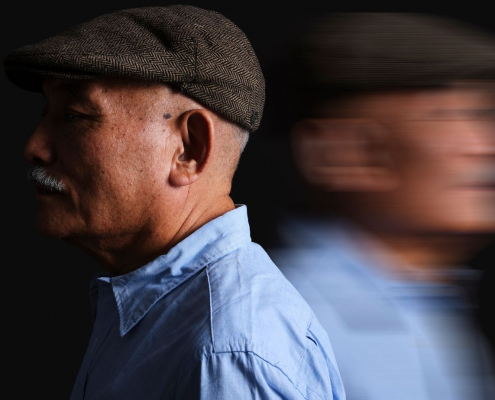 https://www.copenbarger.com/wp-content/uploads/2023/05/Incapacity.jpg
924
1640
Valerie De La Puente
https://www.copenbarger.com/wp-content/uploads/2019/07/copenbarger-attorney-logo.jpg
Valerie De La Puente
2023-06-09 06:00:25
2023-05-18 13:00:08
Incapacity-Focused Safety: Protecting Your Loved One Who Wanders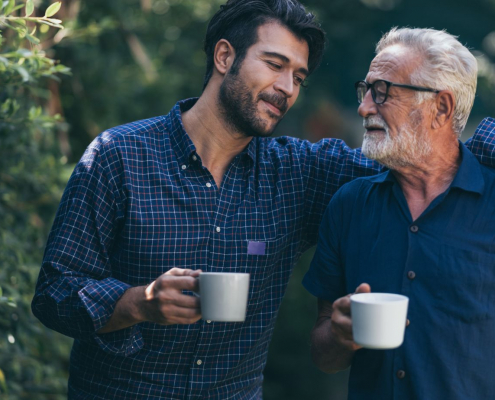 https://www.copenbarger.com/wp-content/uploads/2023/05/parents-estate-plan.jpg
924
1640
Valerie De La Puente
https://www.copenbarger.com/wp-content/uploads/2019/07/copenbarger-attorney-logo.jpg
Valerie De La Puente
2023-06-08 06:00:30
2023-05-18 12:40:08
Updating Your Parents' Estate Plan