Four Threats to Asset Protection Planning That Every Adult in California Should Know About
A person's property and assets can be attacked in many different ways, all of which can have a detrimental impact on their wealth. It's an unfortunate reality of life that we must always be protective of that which we've worked so hard for, especially when there are people out there seeking to exploit others that they believe to have "deep pockets" or significant assets.
We advise our California estate and business planning clients to be on guard in the following areas:
Business Liabilities
Business liabilities can lead to attaches to your personal assets. In the event that your business faces a problem and your personal assets are not properly shielded, you may find that both your business and personal assets can be at risk. LLCs and other business entities are typically created to separate business assets from personal assets, but a proper strategy and advanced planning are essential to make sure you have not left your personal assets open to any potential attacks.
Divorce
A potential divorce can be a dangerous threat to your asset protection plan. Without a proper prenuptial agreement in place, you may find that your wealth is up for grabs during divorce proceedings, even if you've only been married to your spouse for a short amount of time. There are certain strategies that can be used to protect assets from divorce, but it's best to consult with an attorney to determine which strategy is right for you.
Sickness
Medical bills that accrue due to an illness or long-term care have a tendency of piling up and could very easily drain your wealth. This is most true for senior citizens who are in need of nursing home care – and who mistakenly believe that Medicare and long-term care insurance will cover all of their medical bills. Asset protection trusts are often used to protect wealth from Medi-Cal and nursing homes, but they must be drafted a certain way by qualified elder law attorneys here in California.
Automobile Accident
Being wealthy can unfortunately lead to a painted target on your back. If a person of fairly modest means caused a car accident and was found to be at fault, they most likely would not be pursued for a large sum of money – but the opposite is true for someone who possesses a large amount of wealth. Asset protection can be done before an accident happens to help shield your wealth, but this is not the case after the accident has already happened. If you have any further questions about asset protection planning and strategies to shield your wealth, or if you'd like to review your current asset protection plan to make sure your wealth is properly shielded from predators, please contact our office at 800-244-8814 to schedule a complimentary initial consultation.
If you have any further questions about asset protection planning and strategies to shield your wealth, or if you'd like to have your current asset protection plan reviewed to make sure it still meets your needs, please contact us at our California asset protection office at 800-244-8814 to set up a consultation.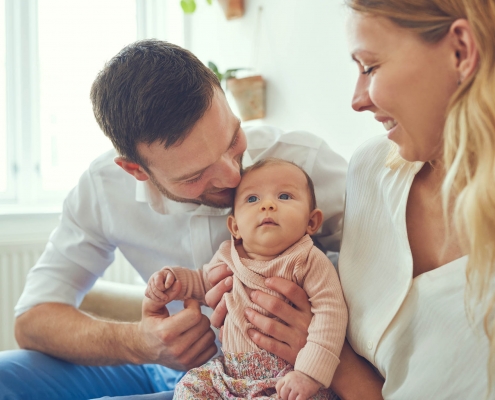 https://www.copenbarger.com/wp-content/uploads/2020/11/estate-planning-for-new-parents.jpg
1406
2200
David
https://www.copenbarger.com/wp-content/uploads/2019/07/copenbarger-attorney-logo.jpg
David
2020-11-27 17:35:39
2020-11-27 17:44:36
Estate Planning for New Parents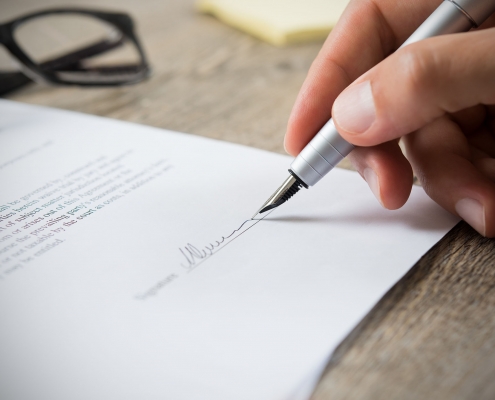 https://www.copenbarger.com/wp-content/uploads/2020/11/essentials-of-estate-planning.jpg
1461
2200
David
https://www.copenbarger.com/wp-content/uploads/2019/07/copenbarger-attorney-logo.jpg
David
2020-11-24 12:41:46
2020-11-27 17:45:01
Essentials of Estate Planning