How to Handle Out-of-State Probate
Losing a loved one is an emotional and life-changing experience. And while you are dealing with that grief, you might also be tasked with the responsibility of administering and settling the estate of your loved one. It can be a challenging time in anyone's life, no matter how "prepared" you are. If you are dealing with property going through Probate in another state, it becomes even more complicated and time consuming. 
Many people move to various states throughout their lifetime. It is important to review the will, trust, and other documents when that happens in order to ensure that if there are new laws in the state you reside in, that your estate plan includes those.
Out-of-state probate can be confusing to navigate alone. It's crucial to hire an estate planning and estate administration lawyer so you understand the steps you must take. You need legal guidance to ensure you and your loved one's beneficiaries receive all the assets left behind.
What Is Probate?
The probate process starts when someone passes away, and the court needs to review and validate their will. Once a probate judge determines the estate is valid, and the will was executed correctly, the appointed executor or administrator can proceed with paying owed debts, transferring assets to named beneficiaries, and managing the other aspects of closing out an estate.
Probate laws differ depending on the state where the assets are held. Even if you and the deceased lived in the same state, they might have property elsewhere, leaving you with multiple probate cases to handle. While the procedure for administering their estate where you reside might be straightforward, probate in another state could be more complex.
Elements of Ancillary Probate
Entering a will that includes assets from another state into probate requires ancillary probate. Ancillary probate is when probate occurs in multiple jurisdictions. Probate is required in each state where the deceased owned property. The probate judge in one state has no legal jurisdiction over assets in another state. That's why separate probate procedures must coincide.
It doesn't matter where the decedent lived at the time of their death. The state where the assets are located physically determines the type of probate process the surviving family must undergo to administer the estate. They are required to enter probate according to those specific laws in each state that contains the decedent's assets.
How to Navigate Ancillary Probate
If you have to go through out-of-state probate, you should understand how it works. The executor of the probate proceeding will initiate an ancillary probate process for out-of-state property upon entering the will into probate in the deceased's state of residence.
The courts will typically cooperate when an estate plan involves property held in multiple states. Some states accept the out-of-state will more readily than others. Additionally, ancillary courts will often accept an authorization the executor receives from the original probate court so the executor can avoid applying for an additional authorization.
Contact Us
Should you become the executor of an estate, reach out to an estate planning lawyer immediately. If you discover you must go through out-of-state probate, you need an experienced legal team to guide you through the process and advise how to handle each step.  Our probate lawyers are here to assist you with this process. If you need help or guidance, please call us at (800) 244-8814 to schedule an appointment at our Orange County office or one of our other offices located throughout the state of California. 
If you have any further questions about asset protection planning and strategies to shield your wealth, or if you'd like to have your current asset protection plan reviewed to make sure it still meets your needs, please contact us at our California asset protection office at 800-244-8814 to set up a consultation.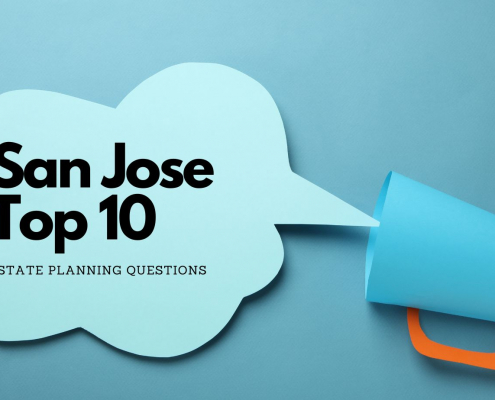 https://www.copenbarger.com/wp-content/uploads/2023/06/san-jose.jpg
924
1640
Valerie De La Puente
https://www.copenbarger.com/wp-content/uploads/2019/07/copenbarger-attorney-logo.jpg
Valerie De La Puente
2023-06-13 06:00:02
2023-06-12 15:27:58
San Jose Top 10 Estate Planning Questions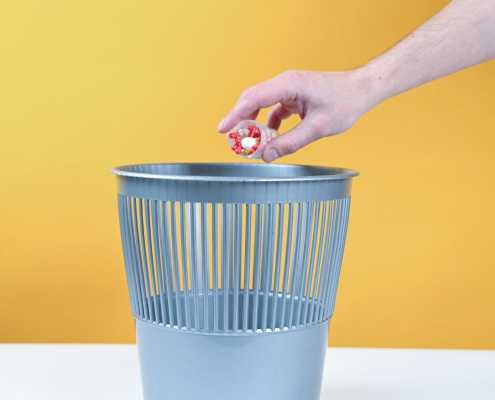 https://www.copenbarger.com/wp-content/uploads/2023/06/Medication.jpg
924
1640
Valerie De La Puente
https://www.copenbarger.com/wp-content/uploads/2019/07/copenbarger-attorney-logo.jpg
Valerie De La Puente
2023-06-12 14:23:30
2023-06-12 14:23:30
Medication Disposal: What to Do After Your Loved One Has Passed