Orange County Special Needs Lawyers: How to Plan for the Lifelong Needs of Your Child with Disabilities
Many disabled individuals need specialized care for their entire lives. That means that parents need to plan diligently for the time when their child with disabilities legally becomes an adult. Orange County special needs lawyers will tell you that one of the best ways to accomplish this goal is to create a Special Needs Trust. This type of trust is essential to make sure that your child maintains the level of care that they require, while keeping government benefits and allowing them to receive an inheritance.  Here are a few key tips that will help you secure the future of your special needs child.
Tip #1 – Hire an experienced California special needs attorney
Hiring a California attorney who is experienced in special needs planning to assist your family is key. Special Needs Trusts are complicated and require a greater understanding than most general practicing lawyers can provide. Setting up the trust so that your child can benefit from assets you leave them and qualify for or keep the government benefits and services they need takes an experienced Special Needs Planning Lawyer. 
Tip #2 – Preserve your child's government benefits
One of the most important functions of a Special Needs Trust is preserving your child's access to government benefits, such as Supplemental Security Income (SSI) and Medi-Cal. These programs and many other government services are needs-based programs. That means that if your child inherits money that is put in their name, they will no longer be eligible. By putting assets into a properly drafted Special Needs Trust instead, your child can benefit from the income the trust generates and still maintain their eligibility for the benefits and services they need.  
Tip #3 – Name a trustee
A trustee is a person or entity that is selected to manage the Special Needs Trust. The trustee manages the trust assets by investing and using the trust resources for the benefit of the beneficiary (your child). The trustee is a fiduciary, meaning they must act in the best interest of your child. Often a family member is selected for this responsibility, as they may have a greater understanding of your child's needs. However, it is possible to hire a corporate trustee.
Tip #4 – Name a back-up legal guardian
Most parents choose to be named legal guardians when their child becomes a legal adult at age 18. However, it is important to name a back-up guardian as well. The guardian will see to the non-financial needs of the child. The guardian should be responsible, loving, caring, and a compassionate person that has the time to spend with the child. 
These tips will help you on your journey to provide financial security and ensure the well-being of your child with special needs. We have helped Southern California families who have children with disabilities for over 40 years and we can assist you with the legal and emotional issues you face when planning for your child's future. Call us at (800) 244-8814 to set up a consultation today with one of our Orange County special needs lawyers. 
If you have any further questions about estate planning and strategies to shield your wealth, or if you'd like to have your current asset protection plan reviewed to make sure it still meets your needs, please contact us at one of our offices located throughout the state of California 800-244-8814 to set up a consultation.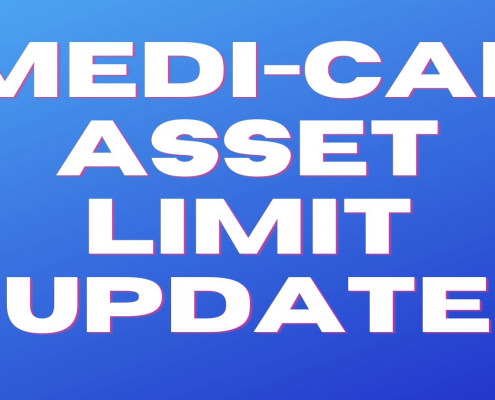 https://www.copenbarger.com/wp-content/uploads/2023/05/MEDI-CAL-ASSET-LIMIT-UPDATE.jpg
924
1640
Valerie De La Puente
https://www.copenbarger.com/wp-content/uploads/2019/07/copenbarger-attorney-logo.jpg
Valerie De La Puente
2023-06-10 06:00:07
2023-05-18 13:37:37
MEDI-CAL ASSET LIMIT UPDATE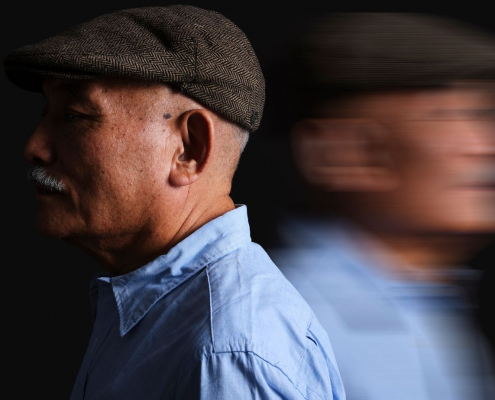 https://www.copenbarger.com/wp-content/uploads/2023/05/Incapacity.jpg
924
1640
Valerie De La Puente
https://www.copenbarger.com/wp-content/uploads/2019/07/copenbarger-attorney-logo.jpg
Valerie De La Puente
2023-06-09 06:00:25
2023-05-18 13:00:08
Incapacity-Focused Safety: Protecting Your Loved One Who Wanders