Teachers and Estate Planning: 5 Documents to Have in Place
As colleges and schools try to return to some normalcy at this point in the COVID-19 pandemic, our attorneys have been hearing from many teachers who want to learn more about putting an estate plan in place during their "downtime" over summer break.  
While each person's estate plan will look a little different based on their situation, there are a few basic documents and planning strategies that every teacher and district employee should consider putting in place. They are as follows:
Last Will and Testament

. This document directs how your estate will be distributed after your passing. A basic Last Will and Testament will not spare you from possible estate taxes or probate proceedings, but it ensures that the people you want to benefit from your estate will receive their intended inheritance. Even individuals with modest assets that they'd like to leave to loved ones should create a Last Will and Testament.

Power of Attorney

. This gives someone the power to act on your behalf in financial, business, and real estate matters if you are not able to handle your own affairs, say because you are in the hospital with COVID. This document only stays in effect during your lifetime and, depending on the type of POA, may only activate under certain circumstances.

Healthcare Directive

– This document lets you share your medical wishes with your family, healthcare providers, and caretakers in the event of your incapacitation. You can also name a representative in your Healthcare Directive who can make medical decisions if you are unable to speak for yourself (e.g. you are on a respirator or in a coma).

Beneficiary Designations

– Accounts with beneficiary designations (life insurance, 401k, IRA, etc.), will go to the person named on the account without going through probate. Beneficiary designations on accounts will even override the wishes set forth in your will or trust. It's a wise idea to check on each account to ensure that the person you've named to inherit the account is still who you want.

Living Trust-

Not everyone needs a Trust, but if you have minor kids or vulnerable beneficiaries (e.g. a loved one battling an addiction or mental illness), you have very specific wishes for your estate, you want to keep your family out of court and protect everyone's privacy, etc., then creating a Trust is a

foundational

piece of the overall estate plan. When discussing your goals and your wishes with your attorney, he or she will advise whether or not a trust should be considered to meet your needs.  
Once you have whatever legal tools are necessary for your estate plan, the final thing that every teacher needs is a safe place to store their documents so that their loved ones can easily access them should something happen. Having lost documents can be the same as having no documents at all! 
If you have questions or you'd like to explore creating a plan that would protect your family and assets if something happens, please contact us to set up a consultation. 
If you have any further questions about asset protection planning and strategies to shield your wealth, or if you'd like to have your current asset protection plan reviewed to make sure it still meets your needs, please contact us at our California asset protection office at 800-244-8814 to set up a consultation.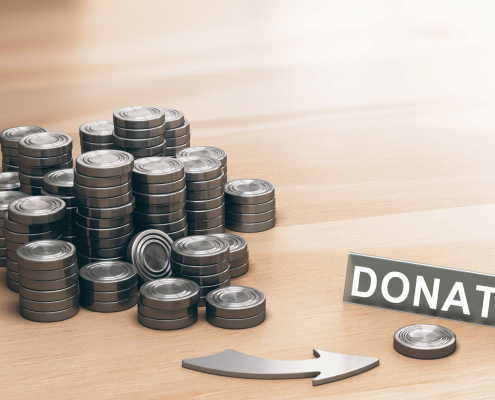 https://www.copenbarger.com/wp-content/uploads/2021/10/How-Does-Charitable-Giving-Affect-Taxes.jpg
1138
1842
Valerie De La Puente
https://www.copenbarger.com/wp-content/uploads/2019/07/copenbarger-attorney-logo.jpg
Valerie De La Puente
2021-10-08 11:31:53
2021-10-04 11:53:43
Does Charitable Giving Affect Taxes?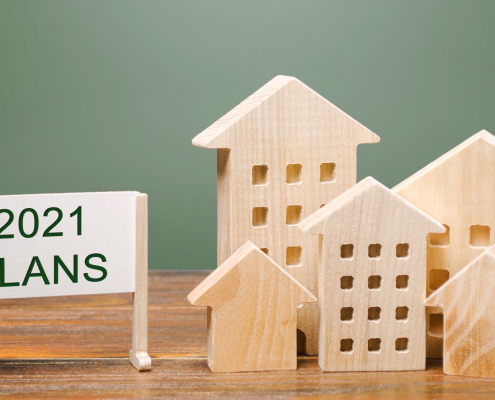 https://www.copenbarger.com/wp-content/uploads/2021/10/Tax-Planning-Your-Estate-5-Tasks-to-Complete-Before-the-End-of-the-Year.jpg
1046
2004
Valerie De La Puente
https://www.copenbarger.com/wp-content/uploads/2019/07/copenbarger-attorney-logo.jpg
Valerie De La Puente
2021-10-06 11:16:49
2021-10-04 11:31:17
Tax Planning Your Estate