Items to Gather When Preparing to Create an Estate Plan
With a bit of foresight and preparation, creating an estate plan can be a smooth and easy process! To ensure that you have everything you need at your fingertips when it's time to meet with your Sacramento will lawyer, there are some items that you will want to gather in advance.  
First, you will want to create a list of all your assets and liabilities. Everyone will need to do this at some point during the estate planning process and the sooner you get this completed, the sooner your estate plan will be finalized. If there is something you forgot to add to the list, it is not the end of the world, and your attorney will recognize the error. Here are some common assets and liabilities you will want to include: 
Any bank accounts. Having recent statements is a great way to go.

Investment accounts

Stocks and bonds

Life insurance and Annuity policies

Deeds for properties you own

Retirement plans

Business partnerships or LLC interests

Money owed to you

Personal effects

Loans and credit





You will also want to think about who you want to control these assets if you are incapacitated or inherit these assets when you are gone. Your Sacramento will lawyer can help you narrow down candidates, but ultimately, these decisions will be made by you. Likewise, if there are certain items or properties that you want a specific person to receive, write those wishes down so that you don't forget to address them with your lawyer. Also, if you have someone in mind to act as the executor, guardian for minor children, or medical power of attorney, let your attorney know so they can begin creating those legal documents. 
By doing these things in advance, you will have a great head start. The result is a more streamlined process and a stronger sense of control over the planning of your estate. Both you and your lawyer will benefit from clear, concise communication. To set up your consultation today, please contact our Sacramento law firm or one of our many other offices located throughout the state of California by calling (800) 244-8814.
If you have any further questions about asset protection planning and strategies to shield your wealth, or if you'd like to have your current asset protection plan reviewed to make sure it still meets your needs, please contact us at our California office at 800-244-8814 to set up a consultation.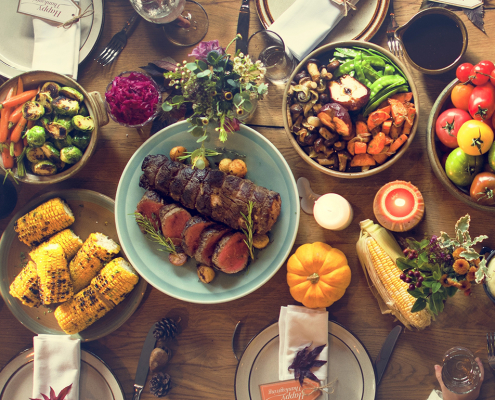 https://www.copenbarger.com/wp-content/uploads/2021/11/thanksgiving-estate-planning.jpg
952
952
David
https://www.copenbarger.com/wp-content/uploads/2019/07/copenbarger-attorney-logo.jpg
David
2021-11-15 09:00:56
2021-11-23 09:10:14
Why Thanksgiving is the Perfect Time to Talk About Estate Planning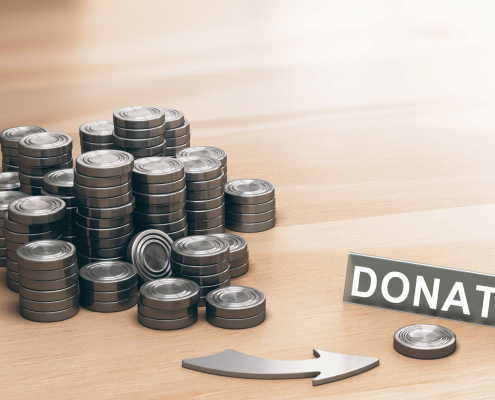 https://www.copenbarger.com/wp-content/uploads/2021/10/How-Does-Charitable-Giving-Affect-Taxes.jpg
1138
1842
Copenbarger Law Firm
https://www.copenbarger.com/wp-content/uploads/2019/07/copenbarger-attorney-logo.jpg
Copenbarger Law Firm
2021-10-08 11:31:53
2021-10-24 09:09:39
Does Charitable Giving Affect Taxes?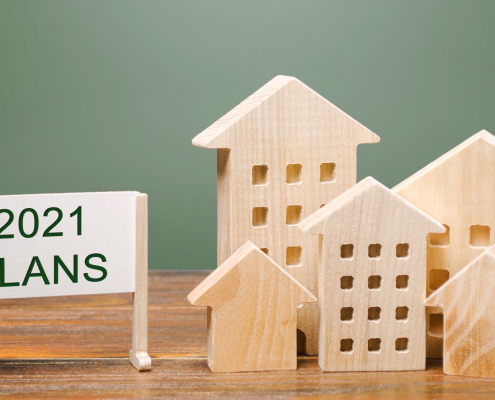 https://www.copenbarger.com/wp-content/uploads/2021/10/Tax-Planning-Your-Estate-5-Tasks-to-Complete-Before-the-End-of-the-Year.jpg
1046
2004
Copenbarger Law Firm
https://www.copenbarger.com/wp-content/uploads/2019/07/copenbarger-attorney-logo.jpg
Copenbarger Law Firm
2021-10-06 11:16:49
2021-10-24 09:09:40
Tax Planning Your Estate