Incorporating Your Religion Into Your Estate Plan
Our Santa Ana Trust lawyers have found that when people set out to create an estate plan, they are prepared to discuss their financial, legal, and personal concerns, but they often overlook their spiritual needs and desires. If religion is a significant part of your life, we can help you to incorporate it into your estate plan. 
What to Share
If you would like to ensure your estate plan upholds your religious preferences, you will first want to provide that information to your estate planning lawyer. At our law firm, once we understand a client's spiritual goals, we then help them focus on areas of their planning where they can ensure their wishes are carried out. The following are the most common planning aspects that are affected by one's religion:
Final Arrangements
Burial and funeral arrangements are the most obvious aspect of estate planning that would be influenced by religion. Many religions require certain types of ceremonies or burial locations. To ensure that your wishes are followed, it's important to include them in your estate plan. 
Health and End-of-Life Decisions
Living Wills and Healthcare Directives are also influenced by religious beliefs. Some religions have official positions on life support, blood transfusions, etc. If you want your end-of-life care to align with your religious beliefs, be sure your wishes are properly laid out in your legal documents. 
Distribution of Assets
Some religions require you to distribute your estate a certain way. Even if it does not, you may have a desire to leave part or all of your estate to your particular faith community. A qualified estate lawyer can help you create a charitable giving plan that helps you leave a legacy when you are gone. 
Each estate plan is unique. That is why it is important to seek the counsel of an experienced estate planning lawyer to make sure that your plan accomplishes your goals. To set up a consultation today, please contact our Santa Ana trust lawyers, or make an appointment at one of our many other law firms located throughout the state of California by calling (800) 244-8814.
If you have any further questions about asset protection planning and strategies to shield your wealth, or if you'd like to have your current asset protection plan reviewed to make sure it still meets your needs, please contact us at our California asset protection office at 800-244-8814 to set up a consultation.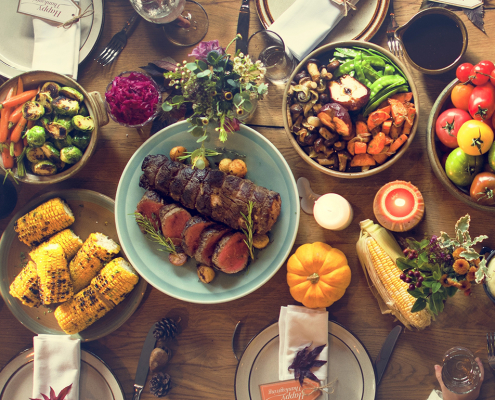 https://www.copenbarger.com/wp-content/uploads/2021/11/thanksgiving-estate-planning.jpg
952
952
David
https://www.copenbarger.com/wp-content/uploads/2019/07/copenbarger-attorney-logo.jpg
David
2021-11-15 09:00:56
2021-11-23 09:10:14
Why Thanksgiving is the Perfect Time to Talk About Estate Planning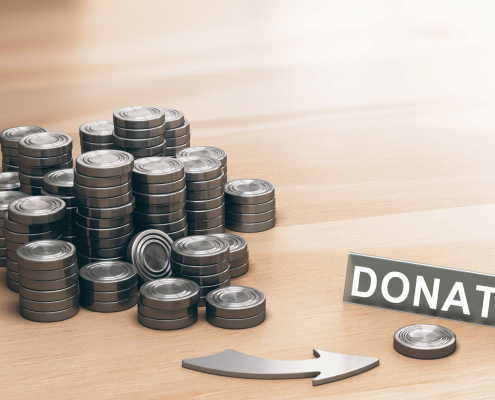 https://www.copenbarger.com/wp-content/uploads/2021/10/How-Does-Charitable-Giving-Affect-Taxes.jpg
1138
1842
Copenbarger Law Firm
https://www.copenbarger.com/wp-content/uploads/2019/07/copenbarger-attorney-logo.jpg
Copenbarger Law Firm
2021-10-08 11:31:53
2021-10-24 09:09:39
Does Charitable Giving Affect Taxes?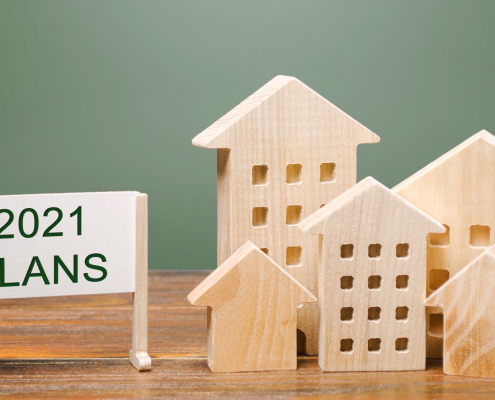 https://www.copenbarger.com/wp-content/uploads/2021/10/Tax-Planning-Your-Estate-5-Tasks-to-Complete-Before-the-End-of-the-Year.jpg
1046
2004
Copenbarger Law Firm
https://www.copenbarger.com/wp-content/uploads/2019/07/copenbarger-attorney-logo.jpg
Copenbarger Law Firm
2021-10-06 11:16:49
2021-10-24 09:09:40
Tax Planning Your Estate