MEDI-CAL ASSET LIMIT UPDATE
Your Temecula Elder Law Attorney has a Medi-Cal asset limit update.  As we age our concerns begin to focus more on becoming ill and losing control. This means that we may also need to find ways to pay for more advanced care, including looking at programs such as Medi-Cal to help pay for the draconian monthly medical bills. 
But many people who have experienced these negative health outcomes do not apply for help as they have preconceived notions that all Medi-Cal applicants have to be impoverished to qualify for assistance. However, there has been a Medi-Cal asset limit update.
The Medi-Cal laws are complex and ever-changing. As an example, before July 1, 2022, the asset limit for a person applying for Medi-Cal was only $2,000, but as of July 1, 2022, California increased the asset limit for long-term care applicants for programs that provide care for seniors, people with disabilities, and individuals who are in nursing facilities, as well as some other specialty groups. 
The increased asset limits allow a larger number of applicants to become eligible for Medi-Cal benefits and allow qualified beneficiaries to retain a larger amount of non-exempt assets and still be eligible for Medi-Cal. Other Medi-Cal rules regarding the treatment of assets still apply, such as exemptions for the home and vehicle and other items
The new limits are as follows: For a household of one person, it is $130,000 and for a household of two people, like a married couple is $195,000.
The planning opportunities for families with larger estates are still available and for some people having the ability to have care, even when the cost of care is extremely high, can be a lifesaver.
Having Medi-Cal gives the family peace of mind. 
If you are interested in learning more about Medi-Cal Asset Limit updates, what options are available to you, and how to afford long-term skilled nursing, speak to our Temecula and Murrieta elder law or estate planning attorneys. To schedule an appointment at our Temecula office or one of our other offices located throughout the state of California, contact us at  (800) 244-8814
If you have any further questions about estate planning and strategies to shield your wealth, or if you'd like to have your current asset protection plan reviewed to make sure it still meets your needs, please contact us at one of our offices located throughout the state of California 800-244-8814 to set up a consultation.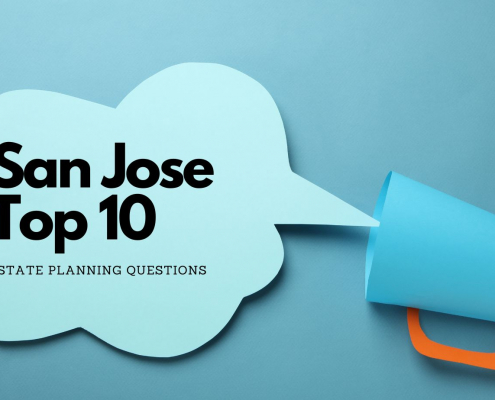 https://www.copenbarger.com/wp-content/uploads/2023/06/san-jose.jpg
924
1640
Valerie De La Puente
https://www.copenbarger.com/wp-content/uploads/2019/07/copenbarger-attorney-logo.jpg
Valerie De La Puente
2023-06-13 06:00:02
2023-06-12 15:27:58
San Jose Top 10 Estate Planning Questions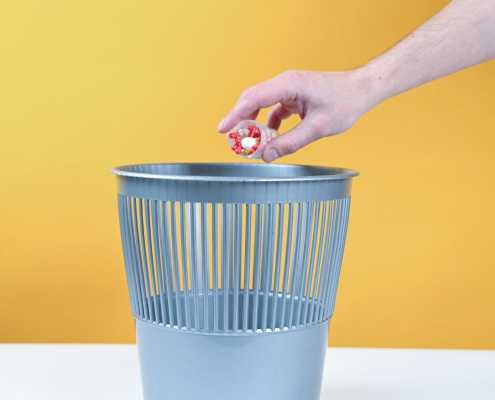 https://www.copenbarger.com/wp-content/uploads/2023/06/Medication.jpg
924
1640
Valerie De La Puente
https://www.copenbarger.com/wp-content/uploads/2019/07/copenbarger-attorney-logo.jpg
Valerie De La Puente
2023-06-12 14:23:30
2023-06-12 14:23:30
Medication Disposal: What to Do After Your Loved One Has Passed