Mom died at home. Do we need to disclose this when selling her house?
Most people hope that when they pass away, they do so in the comfort of their own home.
Especially today with the accessibility of home hospice care, more people than ever are spending their final moments surrounded by their family in the place where they are most comfortable. But, the experience brings up an interesting conundrum: are you obligated to disclose a death that occurred on the property when it's time to sell the home?
There are many people who would not be comfortable sleeping in a bedroom where someone passed away. That's why here in California, there is a death disclosure requirement. This means that if there was a death in the home within the last three years, no matter what type of death, you have to inform all potential buyers. Most other states have no such obligation. In fact, there are states that actually advise sellers not to disclose deaths. The reasoning is that a death on the property is not a physical defect. Also, they consider a death to be a private matter for the family. This is just one of the many questions we get from people who have the responsibility of handling a loved one's final affairs. If you also have questions about administering a loved one's estate, don't guess at the answer.
You could be missing important details like this one that could land you in hot water later. To avoid making a mistake, give us a call and we'll help you sort through all of the issues that you are facing.
We can also guide you through any additional administrative tasks that you've been asked to handle as an executor or trustee. To set up an appointment at one of our law offices located throughout the state of California, simply call 800-244-8814.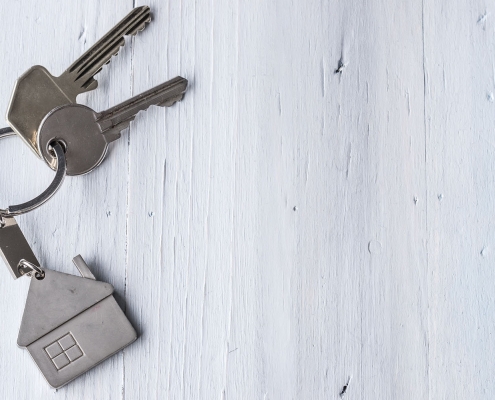 https://www.copenbarger.com/wp-content/uploads/2021/02/california-estate-planning-lawyer.jpg
1001
1500
David
https://www.copenbarger.com/wp-content/uploads/2019/07/copenbarger-attorney-logo.jpg
David
2021-02-09 09:17:42
2021-02-23 11:25:48
Everyone Has an Estate!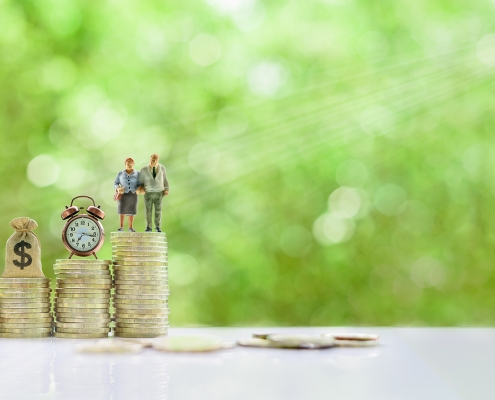 https://www.copenbarger.com/wp-content/uploads/2021/01/san-jose-estate-planning.jpg
922
2000
David
https://www.copenbarger.com/wp-content/uploads/2019/07/copenbarger-attorney-logo.jpg
David
2021-01-21 19:45:38
2021-01-21 19:45:38
San Jose Estate Planning Lawyers on How to Use Annuities for Estate Planning Purposes