San Jose Elder Lawyer on VA Medical Foster Home Program
San Jose Elder Lawyer Answers, "What Is the VA Medical Foster Home Program?" 
If you are a senior veteran with complex healthcare needs and you are finding it a struggle to live on your own, you should know that moving into a nursing home is not your only option. Through the Veterans Association's (VA) Medical Foster Home program, ex-military personnel have the opportunity to apply to have their care needs met in a private home close to where they already live. Here are a few facts about the program.
How Does VA Medical Foster Care Work?
Through this program, you will be matched with a caregiver who has decided to open their home to older veterans. The match will be based on what is most appropriate for your physical, emotional, and social needs.
To qualify for the program, you must be registered for Home Based Primary Care (HBPC). Veterans are eligible to receive care at any age, but on average, the people who are cared for in a Medical Foster Home are about 70 years old. Foster homes are usually equipped to accommodate up to three veterans.
Who Provides Care? 
Medical Foster Homes have trained caregivers on hand around the clock. They help to feed, dress, bathe, and groom veterans. They also provide transportation and dispense medications. 
While a veteran lives in a Medical Foster Home, their care is overseen by VA-regulated doctors, nurses, pharmacists, rehabilitation therapists, social workers, mental health workers, and dietitians. Services from these professionals are provided through HBPC.
What Are the Benefits of the Program?
While the veterans who enter Medical Foster Homes all require nursing-home level care, the vast majority of them never end up entering a nursing home. This allows seniors to receive their care while maintaining a degree of independence. Furthermore, they benefit from living in a family-like environment within a private home rather than living in an institution. Caregivers and vets often organize activities together, so seniors in the program have a say in the kinds of outings they want to have.
What Is the Cost of Medical Foster Care?
The program is regulated and overseen by the VA, but veterans must pay for the care either through their insurance or out of their own pocket. Costs are determined on an individual basis, and your income and level of care required will be taken into account. On average, senior vets pay anywhere from $1,500 and $3,000 per month. 
Costs cover daily care as well as room and board. Depending on your disability status and financial situation, there may be co-pays for additional HBPC-provided services.
How Do I Apply?
Your VA social worker or case manager can provide you with information about the specific eligibility requirements and whether you are a good fit for the program. They will also be able to tell you whether there are homes in your area that are offering the service.
It would also be a good idea to speak to a San Jose elder lawyer. They can help you with the application process if you are eligible, and they can give you some useful advice about helpful alternatives if not.
If you have specific questions or you'd like to discuss your options as an older veteran in need of care, we invite you to contact one of our law firms located throughout the state of California at (800) 244-8814 to schedule a consultation. 
If you have any further questions about asset protection planning and strategies to shield your wealth, or if you'd like to have your current asset protection plan reviewed to make sure it still meets your needs, please contact us at our California asset protection office at 800-244-8814 to set up a consultation.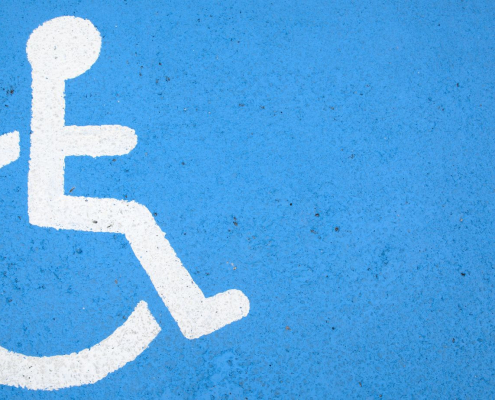 https://www.copenbarger.com/wp-content/uploads/2022/09/disability.jpg
924
1640
Valerie De La Puente
https://www.copenbarger.com/wp-content/uploads/2019/07/copenbarger-attorney-logo.jpg
Valerie De La Puente
2022-09-23 13:20:30
2022-09-23 13:20:30
Preparing for an Unforeseen Disability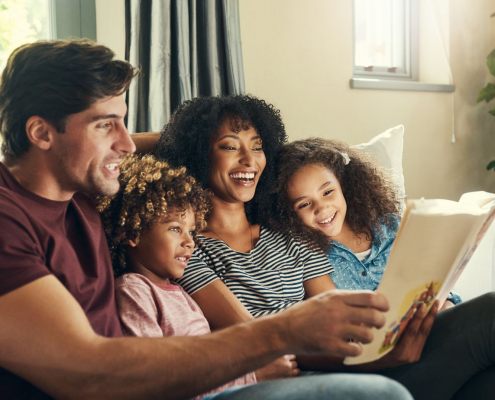 https://www.copenbarger.com/wp-content/uploads/2022/08/stepchildrens-inheritance-rights.jpg
924
1640
Valerie De La Puente
https://www.copenbarger.com/wp-content/uploads/2019/07/copenbarger-attorney-logo.jpg
Valerie De La Puente
2022-08-31 06:00:49
2022-08-25 08:55:21
stepchildren's inheritance rights