Are Over-the-Counter Hearing Aids Right for Me? | Orange County Elder Law Attorneys
Are Over-the-Counter Hearing Aids Right for Me? | Orange County Elder Law Attorneys
By the end of this year, the FDA is expected to approve the sale of over-the-counter (OTC) hearing aids. This is a significant development for people who have hearing loss because it stands to make hearing aids available to a greater number of Americans than ever before. If you're wondering whether OTC hearing aids might be right for you, here is everything you need to know.
FDA-Regulated Hearing Aids
According to the Hearing Loss Association of America (HLAA), about 48 million Americans have some degree of hearing loss. Unfortunately, only about one in five people who would benefit from the use of a hearing aid actually use one. 
While there are many reasons for this disparity, one of the chief factors is that hearing aids have been unobtainable for many Americans for a long time. Hearing aids are regulated by the FDA, and they are only available by prescription. A pair of hearing aids can range in price from $1,000 to more than $14,000, and these costs are specifically excluded from Medicare coverage. Most insurance plans offer only partial coverage at best. 
Furthermore, hearing aids have an average lifespan of only five or six years, so a middle-aged person with hearing loss will likely need to purchase several pairs over the course of their lifetime. This is on top of the expense of multiple trips to the audiologist for testing, tuning, and check-ups. 
Over-the-counter hearing aids can remove many of these obstacles by offering a low-cost alternative that does not require a prescription. 
Don't OTC Hearing Aids Already Exist?
The news that over-the-counter hearing aids would soon become available has caused a lot of confusion for some people who believed that they were already on the market. The reason for this misunderstanding is that certain devices known as "hearables" and personal sound amplification products (PSAPs) have been available over the counter for years. Strictly speaking, these devices are not actually hearing aids as defined by the FDA. They are limited to 20 decibels of gain, and they are not capable of accessing specific frequencies the same way that hearing aids can. Furthermore, because they are not classed as hearing aids, they do not require FDA approval.
The OTC hearing aids that will soon become available are far more powerful than hearables and PSAPs, but they will come with a more modest price tag than prescription hearing aids. 
How Do I Know I Have Hearing Loss?
The best way to determine whether you have hearing loss is to visit an audiologist. They will conduct a test to help you determine how helpful a hearing aid might be for you. If you are unsure whether a visit to the audiologist is worth your time, ask yourself the following questions:
Do you feel as though other people do not speak clearly enough?

Do other members of your household frequently need to turn down the volume of the TV after you have been watching it?

Do you strain to hear others in noisy environments?

Do you frequently ask people to repeat themselves?
If you answered "yes" to any of these questions, visit an audiologist to have a hearing check-up. 
If you don't know an audiologist, our Orange County elder law attorneys are happy to provide referrals to local professionals in the area who may be able to help. We are also here to assist you with other aspects of your estate and long-term care planning.  For assistance, simply contact our Orange County office or one of our other firms located throughout the state of California by calling (800) 244-8814. 
If you have any further questions about asset protection planning and strategies to shield your wealth, or if you'd like to have your current asset protection plan reviewed to make sure it still meets your needs, please contact us at our California asset protection office at 800-244-8814 to set up a consultation.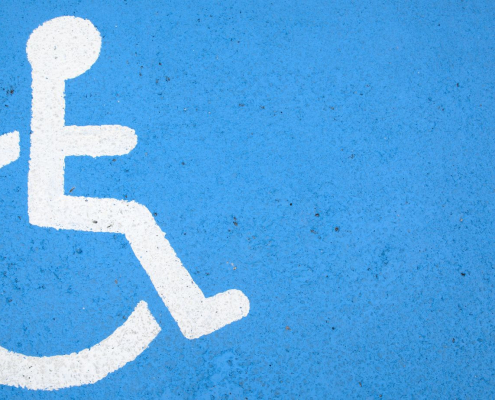 https://www.copenbarger.com/wp-content/uploads/2022/09/disability.jpg
924
1640
Valerie De La Puente
https://www.copenbarger.com/wp-content/uploads/2019/07/copenbarger-attorney-logo.jpg
Valerie De La Puente
2022-09-23 13:20:30
2022-09-23 13:20:30
Preparing for an Unforeseen Disability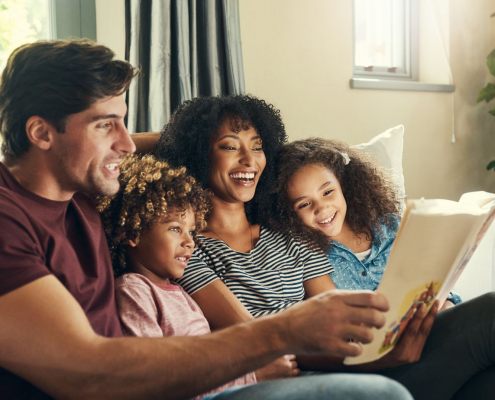 https://www.copenbarger.com/wp-content/uploads/2022/08/stepchildrens-inheritance-rights.jpg
924
1640
Valerie De La Puente
https://www.copenbarger.com/wp-content/uploads/2019/07/copenbarger-attorney-logo.jpg
Valerie De La Puente
2022-08-31 06:00:49
2022-08-25 08:55:21
stepchildren's inheritance rights