Maximizing Your Social Security Benefits Explained by Temecula Estate Planning Attorneys
When is the best  time to claim Social Security Benefits?
The age you begin receiving your retirement benefit affects how much your monthly benefits will be. There are three important things to know about age when thinking about when to start your benefits.
Full retirement age is the age when you can start receiving your full retirement benefit amount. The full retirement age is 66 if you were born from 1943 to 1954. The full retirement age increases gradually if you were born from 1955 to 1960, until it reaches 67. For anyone born 1960 or later, full retirement benefits are payable at age 67. 
You can get Social Security retirement benefits as early as age 62. However, the Social Security Administration will reduce your benefits if you start receiving benefits before your full retirement age. 
When you delay benefits beyond your full retirement age, the amount of your retirement benefit will continue to increase up until age 70. There is no incentive to delay claiming after age 70.
If you are about to turn 70, congratulations on reaching a big milestone.  If you also have delayed claiming Social Security retirement benefits up till now, you are joining a select group — only 6.5 percent of Social Security recipients put off collecting their benefits until they reach the age at which they can collect the maximum benefit. 
The decision of how long to wait to claim Social Security benefits depends on a number of factors, including other income sources in retirement and projected longevity.  
But Social Security experts advise waiting as long as possible to start collecting benefits, up to age 70.  This is because if you delay taking retirement beyond your full retirement age (66 for those born from 1943 to 1954), you amass "delayed retirement credits" that increase your benefit by 8 percent for every year that you wait, over and above annual inflation adjustments.  
Your checks will be about 76 percent more than had you claimed at age 62, the earliest you can file. It's tough to find a better and more reliable investment than that. 
The next thing to know is that the SSA won't automatically start sending you checks once you turn 70. You need to apply for benefits. You can do this starting four months before the date that you want your benefits to begin.  To get the maximum amount, you'll want the benefits to start the month you turn 70.  
What If You're Still Working?
Working past age 70 (or any time past your full retirement age, in fact) won't affect your benefits.  And while you won't increase your monthly benefit by waiting past age 70 to claim, you could boost it by working in addition to collecting Social Security. 
But Social Security benefits are taxable, so if you're earning more money your tax rate may be higher.
In most cases, your Medicare premiums will be deducted from your Social Security check. If you happen to be retiring at age 70 and you've been paying Medicare's high-earner surcharges, keep in mind that you can reverse these surcharges if your income drops far enough. 
If you have any further questions about Social Security Benefits, please contact us at our California  office at 800-244-8814 to set up a consultation.
If you have any further questions about asset protection planning and strategies to shield your wealth, or if you'd like to have your current asset protection plan reviewed to make sure it still meets your needs, please contact us at our California asset protection office at 800-244-8814 to set up a consultation.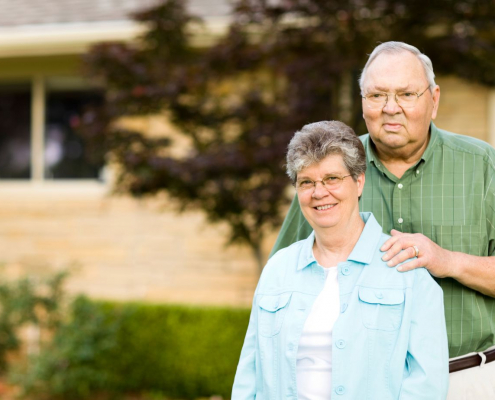 https://www.copenbarger.com/wp-content/uploads/2023/11/Santa-Ana-Elder-Law-Attorney.jpg
924
1640
Valerie De La Puente
https://www.copenbarger.com/wp-content/uploads/2019/07/copenbarger-attorney-logo.jpg
Valerie De La Puente
2023-11-03 11:59:51
2023-11-01 12:07:19
Santa Ana Elder Law Attorney on New Federal Funding for Senior Homeowners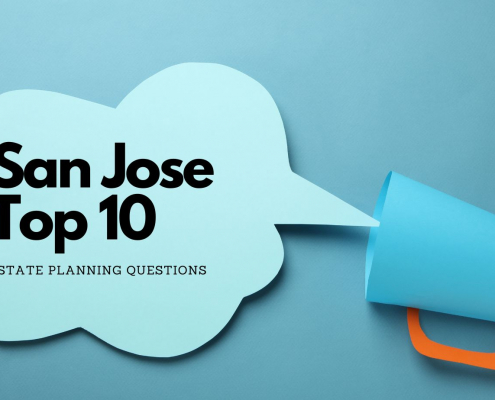 https://www.copenbarger.com/wp-content/uploads/2023/06/san-jose.jpg
924
1640
Valerie De La Puente
https://www.copenbarger.com/wp-content/uploads/2019/07/copenbarger-attorney-logo.jpg
Valerie De La Puente
2023-06-13 06:00:02
2023-06-12 15:27:58
San Jose Top 10 Estate Planning Questions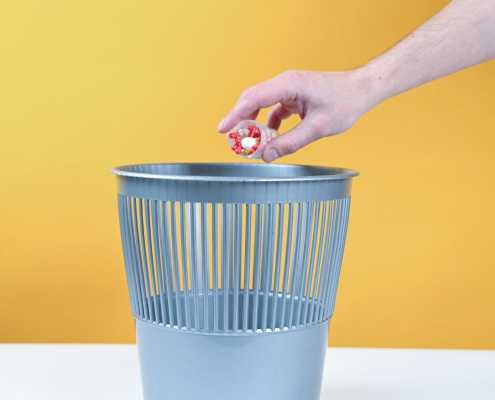 https://www.copenbarger.com/wp-content/uploads/2023/06/Medication.jpg
924
1640
Valerie De La Puente
https://www.copenbarger.com/wp-content/uploads/2019/07/copenbarger-attorney-logo.jpg
Valerie De La Puente
2023-06-12 14:23:30
2023-06-12 14:23:30
Medication Disposal: What to Do After Your Loved One Has Passed