San Jose Will Lawyer: How to Choose a Guardian Who Can Raise Your Kids
 In some cases, parents choose to name separate guardians; one to physically raise their kids and one that can manage their funds, because there simply is not one person that can offer the child(ren) the lifestyle that the parent expects in his or her absence. This is a choice that can be worked through with your San Jose will lawyer.
How to Choose a Guardian Who Can Raise Your Kids
You may think you've handled this already; perhaps you are confident that a grandparent would step up or you may have even had an informal conversation with a friend or loved one about your wishes. But you might be surprised to find out that there are other important considerations that might need to factor into the final decision-making process, including:
Will the guardian be able to properly manage your children's assets?

Will the guardian's home accommodate your children?

Does the guardian share your values or your wishes for your child's future?

Will the guardian be able to handle your child's disabilities and/or special needs?

Would your guardian's spouse agree to take your children under his or her roof if called upon?
It is very important to consider ALL aspects of raising a child when choosing someone who would take over for you if you passed away. The most critical element of your estate plan may have nothing to do with your assets. If you have minor children, the most important part of your plan may actually be nominating someone who can raise your children if you become incapacitated or unexpectedly pass away.
There's no doubt that selecting a guardian can be an emotionally charged decision. But we are here to help you make the best choice which will give you a peace of mind that you didn't even know you were missing.
San Jose Will Lawyer
If you haven't yet named a guardian for your minor children, we invite you to contact our San Jose will lawyers or one of our other estate planning law firms located throughout the state of California by calling (800) 244-8814.
If you have any further questions about asset protection planning and strategies to shield your wealth, or if you'd like to have your current asset protection plan reviewed to make sure it still meets your needs, please contact us at our California asset protection office at 800-244-8814 to set up a consultation.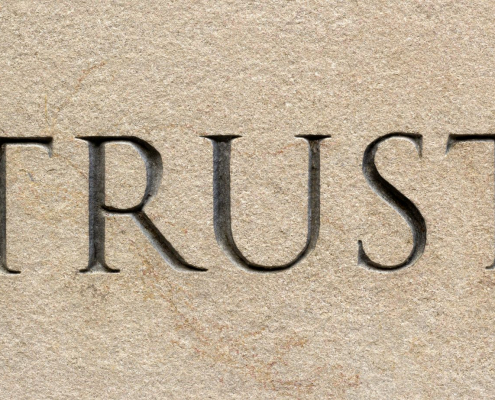 https://www.copenbarger.com/wp-content/uploads/2022/12/trust.jpg
924
1640
Valerie De La Puente
https://www.copenbarger.com/wp-content/uploads/2019/07/copenbarger-attorney-logo.jpg
Valerie De La Puente
2022-12-15 06:00:28
2022-12-13 11:51:13
Trust Funding and Selling Your Business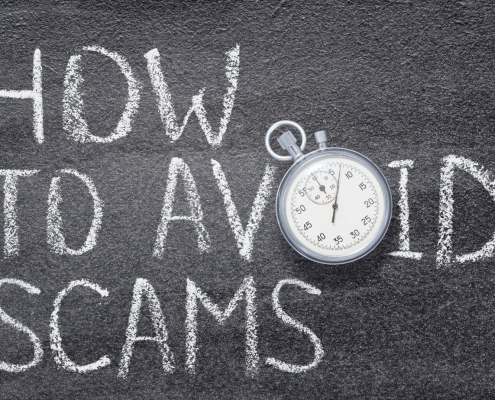 https://www.copenbarger.com/wp-content/uploads/2022/12/scams.jpg
924
1640
Valerie De La Puente
https://www.copenbarger.com/wp-content/uploads/2019/07/copenbarger-attorney-logo.jpg
Valerie De La Puente
2022-12-14 06:00:36
2022-12-13 11:36:12
Scams to look out for