5 Tips to Help You Choose the Right Santa Cruz Estate Planning Lawyer
It's critical to hire an experienced Santa Cruz estate planning lawyer before you start working on an estate plan. If you attempt to draft the legal documents yourself, your family could face the consequences. An invalid will, trust, or advance directive can prevent your beneficiaries from fulfilling your final wishes and receiving the assets that are rightfully theirs. Below are five factors to consider when choosing the best lawyer to meet your needs. 
Focuses on Estate Planning
Estate planning requires experience and knowledge in more than just drafting wills. Estate plans involve a range of circumstances to protect a person's assets, family, and future. If the Santa Cruz Estate Planning Lawyer you hire focuses on estate planning matters, you can feel confident knowing they have the training and skills to draft a plan that will hold up when your family needs it the most. 
Offers Guidance During Each Step
Communication with your lawyer is key. Be sure to choose a professional who will keep you informed of their progress and explain every step of the process. This type of contact will help ensure you understand all aspects of your estate plan.
Explains All Required Fees Thoroughly
There's nothing worse than budgeting a specific amount for your lawyer and receiving surprise fees on your bill. The estate planning lawyer you hire should explain how their fees work up front so that you are not blindsided at any point in the planning process. 
Avoids Unnecessary Delays
While delays can happen during estate planning, your lawyer shouldn't allow delays to slow down the entire process unnecessarily. An efficient estate planning lawyer knows how to shift their focus to another task while moving any delayed steps forward.
Time isn't always a luxury people have. It's crucial to create an estate plan as soon as possible, especially if you're older or have a terminal illness. Your lawyer should understand the importance of drafting every document quickly but carefully to ensure your surviving family is taken care of once you're gone.
Has the Necessary Resources
Your Santa Cruz Estate Planning Lawyer should have the resources and knowledge needed to get the job done. 
For example, if it becomes necessary for one of your beneficiaries to go to court and defend their rights to your assets, your legal team should have litigation experience. This experience will help ensure the beneficiary walks away with what's rightfully theirs.
You will also know you hired the right lawyer if they use the appropriate technology to streamline the estate planning process and mitigate the risk of human error.
Santa Cruz Estate Planning Lawyer
Here at Copenbarger and Copenbarger, LLP, we strive to check all of these boxes for our clients. We would be happy to meet with you for an initial consultation at our Santa Cruz office or at one of our many other law firms located throughout the state of California to discuss your concerns. To get started, simply call our office at (800) 244-8814.  
If you have any further questions about asset protection planning and strategies to shield your wealth, or if you'd like to have your current asset protection plan reviewed to make sure it still meets your needs, please contact us at our California asset protection office at 800-244-8814 to set up a consultation.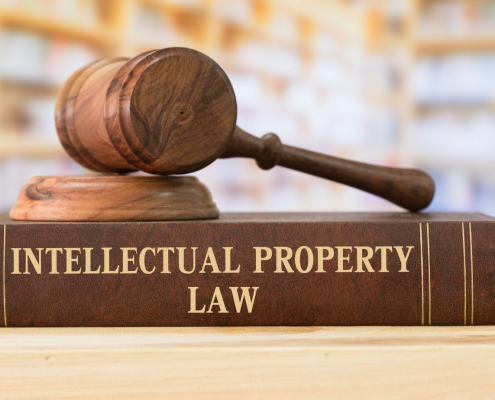 https://www.copenbarger.com/wp-content/uploads/2022/11/intellectual-property.jpg
924
1640
Valerie De La Puente
https://www.copenbarger.com/wp-content/uploads/2019/07/copenbarger-attorney-logo.jpg
Valerie De La Puente
2022-11-21 06:00:56
2022-11-17 12:33:25
Intellectual Property and Estate Planning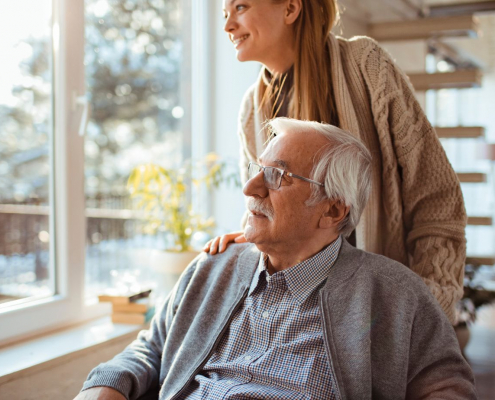 https://www.copenbarger.com/wp-content/uploads/2022/11/Aphasia-.jpg
924
1640
Valerie De La Puente
https://www.copenbarger.com/wp-content/uploads/2019/07/copenbarger-attorney-logo.jpg
Valerie De La Puente
2022-11-20 06:00:19
2022-11-17 12:21:24
Aphasia