Santa Ana Elder Law Attorney Announces New Federal Funding to Help Seniors Age in Place
Santa Ana elder law attorney is pleased to announce that the Federal government is funding new projects to help seniors age in place. 
The U.S. Department of Housing and Urban Development (HUD) will provide $15 million in funds through the Older Adult Home Modification Program (OAHMP). The program assists public housing authorities, local and state governments, and experienced nonprofit organizations in making functional and safe home modifications, renovations, and repairs. The program is meant to meet the needs of low-income homeowners who are at least 62.
Santa Ana Elder Law Attorney on How the New Federal Program Works 
HUD Secretary Marcia L. Fudge announced the plan to make $15 million available for the Older Adult Home Modification Program (OAHMP) to help older Americans age in place. The program aims to facilitate high-impact, low-cost, low-barrier improvements for better accessibility and functional capabilities. Instead of moving into a nursing home or assisted living facility, seniors can remain in their homes.
This funding for the OAHMP grants facilitates a program model with two core concepts. The first is that people change as they age, and seniors may need to adapt their physical environment to meet those different needs. The second is that the individual's needs and goals must be taken into account to determine the interventions that will have the highest impact.
Allowable modifications under OAHMP include low-cost changes to the home environment. The changes must relate to improving general safety, functional abilities, and accessibility for seniors and reducing their falling risk. The goal of these improvements is to reduce the number of accidents, simplify basic tasks, and increase the time elderly individuals can stay in their primary residences.
The cap on home modifications per housing unit, including the cost of materials and supplies, contractor services, and labor, is $5,000. The cap does not include the salary for a Certified Aging in Place Specialist, Occupational Therapist (OT), or licensed OT assistant.
The home modifications that nonprofits, local and state governments, and housing authorities could offer include:
Risers for sofas and chairs

Railings and grab bars for easier mobility

ABC-rate fire extinguishers in accessible locations

Non-slip strips in showers and tubs

Lower work surfaces to use while sitting

Adaptive equipment, such as handheld shower heads, temporary ramps, and tub or shower transfer benches

Pull-out drawers, shelves, and other cabinetry for easier access

Raised toilet seats

Sensor, lever, or touch-style faucets

Automatic stove turn-off devices

Lower kitchen cabinets
Who Is Eligible for the Home Modification Program?
Sole proprietorships, individuals, and foreign entities can't apply for or receive funds through the OAHMP. Eligible applicants include:
Public housing authorities with at least three years of experience in elder services

Experienced nonprofit organizations

State and local government entities
Caregivers, homeowners, and family members interested in receiving or helping others apply for home modifications must contact eligible organizations in their area. Caregivers can connect with local organizations with access to home modification grants. They must inform the organization that they are a caregiver for someone at least 62 years of age interested in modifying a home they own. A Santa Ana elder law attorney can help with this process. 
Learn More About Government Assistance for Your Loved One
Estate planning isn't only about outlining your final wishes. It can also protect you and your family when navigating challenges related to long-term care. Multiple programs are available to seniors who require assistance in their daily lives. You can look into these programs to ensure you receive the care you need as you age. 
Contact an experienced Santa Ana elder law attorney immediately to learn about the available options and establish a comprehensive plan to pay for necessary expenses and maintain an independent lifestyle. To schedule an appointment at our Santa Ana law firm or one of our other offices located throughout the state of California, contact (800) 244-8814. 
If you have any further questions about estate planning and strategies to shield your wealth, or if you'd like to have your current asset protection plan reviewed to make sure it still meets your needs, please contact us at one of our offices located throughout the state of California 800-244-8814 to set up a consultation.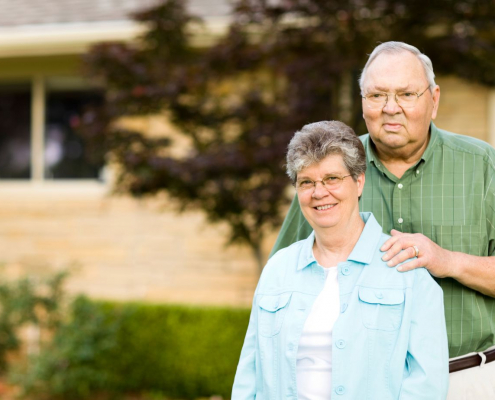 https://www.copenbarger.com/wp-content/uploads/2023/11/Santa-Ana-Elder-Law-Attorney.jpg
924
1640
Valerie De La Puente
https://www.copenbarger.com/wp-content/uploads/2019/07/copenbarger-attorney-logo.jpg
Valerie De La Puente
2023-11-03 11:59:51
2023-11-01 12:07:19
Santa Ana Elder Law Attorney on New Federal Funding for Senior Homeowners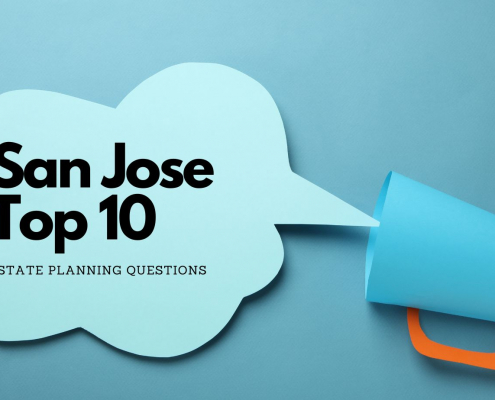 https://www.copenbarger.com/wp-content/uploads/2023/06/san-jose.jpg
924
1640
Valerie De La Puente
https://www.copenbarger.com/wp-content/uploads/2019/07/copenbarger-attorney-logo.jpg
Valerie De La Puente
2023-06-13 06:00:02
2023-06-12 15:27:58
San Jose Top 10 Estate Planning Questions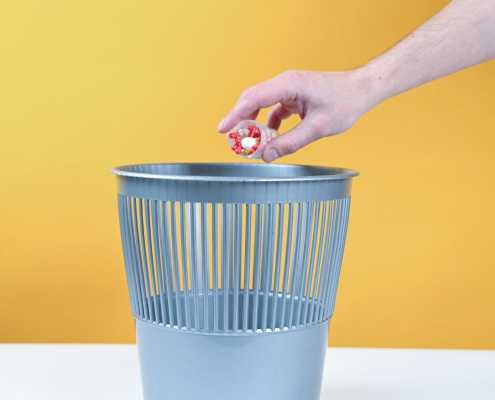 https://www.copenbarger.com/wp-content/uploads/2023/06/Medication.jpg
924
1640
Valerie De La Puente
https://www.copenbarger.com/wp-content/uploads/2019/07/copenbarger-attorney-logo.jpg
Valerie De La Puente
2023-06-12 14:23:30
2023-06-12 14:23:30
Medication Disposal: What to Do After Your Loved One Has Passed