Trustee 101 from San Jose Trust Attorneys
Your San Jose Trust Attorney knows that as you begin creating your estate plan, you will be confronted with many questions. If you've determined that a trust will be part of your plan, one question to consider is, "who will be your trustee?" The trustee will manage the assets within the trust and ensure your instructions are carried out. This person is an integral part of your estate plan as they will ultimately be responsible for paying any required taxes and distributing funds to beneficiaries. Consider the following factors as a guide to selecting your trustee:
Availability

– By selecting someone with the time and availability to manage the trust, you will gain peace of mind knowing that your trustee can give due care and attention to the trust's administration. You may also consider someone who lives close to you in case an appearance in court becomes necessary. 
Number

– Depending on the circumstances, a sole trustee may be appropriate. However, if the family dynamics are such that appointing a sole trustee may affect relationships among siblings, you may consider selecting co-trustees. Discuss this with an attorney who can make a recommendation tailored to your situation.    
Priority

– Choose a trustee with the temperament and ability to manage your estate. Consider who is best suited for this role based on their work experience or personality rather than merely selecting the oldest child or making a decision based on gender.  
Cost

– While many people may shy away from appointing a professional trustee given the price, an objective third party with a business and financial background may be a better fit to manage your estate rather than a family member. That being said, if the person or entity you select is no longer available to manage the trust when the time comes, the trust document should contain a means of appointing an alternate trustee.  
Timing

– When choosing a trustee, you should consider the best person for the job right now. Think about their age and ability to manage the trust in the future. Remember, you can always update your estate plan as circumstances change. 
Once you have identified who you believe may be the best person to serve as trustee, further scrutinize the decision. By asking yourself the following questions, your choice may be confirmed or perhaps cause you to consider someone else: 
Do I completely trust this person? 

Can I count on this person to act in the best interest of the beneficiaries of the trust? 

Will they communicate with the beneficiaries in an objective but caring manner? 

Are they financially savvy enough to manage the assets of the trust?
Contact our San Jose Trust Attorneys Today
As you can see, selecting a trustee is a critical part of the estate planning process. There is no "right" answer about who you should choose, as everyone's circumstances differ. This is why forming your estate plan with an experienced San Jose trust attorney is so important. You can discuss your family dynamics, the nature of assets you want to put in the trust, and the trustee's responsibilities and potential liability, so you can make an informed decision about who to appoint as trustee. Contact us today to discuss your needs; to schedule an appointment at our San Jose law firm or one of our other offices located throughout the state of California, call (800) 244-8814. 
If you have any further questions about estate planning and strategies to shield your wealth, or if you'd like to have your current estate plan reviewed to make sure it still meets your needs, please contact us at one of our offices located throughout the state of California 800-244-8814 to set up a consultation.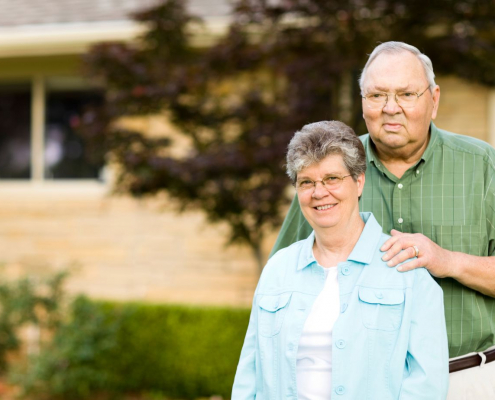 https://www.copenbarger.com/wp-content/uploads/2023/11/Santa-Ana-Elder-Law-Attorney.jpg
924
1640
Valerie De La Puente
https://www.copenbarger.com/wp-content/uploads/2019/07/copenbarger-attorney-logo.jpg
Valerie De La Puente
2023-11-03 11:59:51
2023-11-01 12:07:19
Santa Ana Elder Law Attorney on New Federal Funding for Senior Homeowners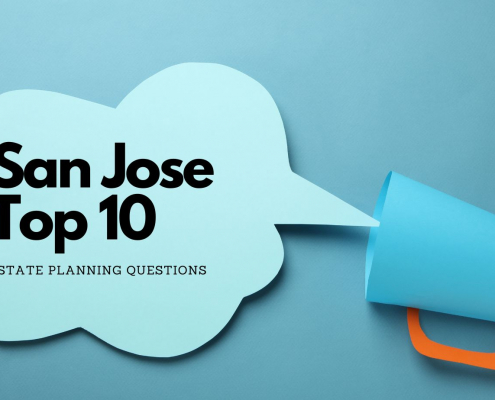 https://www.copenbarger.com/wp-content/uploads/2023/06/san-jose.jpg
924
1640
Valerie De La Puente
https://www.copenbarger.com/wp-content/uploads/2019/07/copenbarger-attorney-logo.jpg
Valerie De La Puente
2023-06-13 06:00:02
2023-06-12 15:27:58
San Jose Top 10 Estate Planning Questions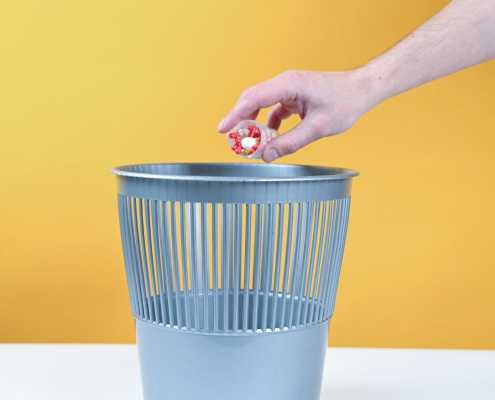 https://www.copenbarger.com/wp-content/uploads/2023/06/Medication.jpg
924
1640
Valerie De La Puente
https://www.copenbarger.com/wp-content/uploads/2019/07/copenbarger-attorney-logo.jpg
Valerie De La Puente
2023-06-12 14:23:30
2023-06-12 14:23:30
Medication Disposal: What to Do After Your Loved One Has Passed