San Jose Estate Planning Lawyers on How to Use Annuities for Estate Planning Purposes
Did you know that purchasing an annuity could be one of the best estate planning decisions you could make? Before our San Jose estate planning lawyers get into the why, though, we should discuss the what; specifically, how annuities work and how they may ultimately improve your financial situation. We are going to clear up some of the confusion surrounding annuities and tell you everything you need to know when using them for estate planning purposes.
What is an annuity?
An annuity is a long-term retirement savings product that can help protect you from outliving your money. It has the potential to grow tax-deferred, have death benefits to protect your beneficiary and optional living benefits to provide your retirement income.
So, what does that have to do with estate planning? Well, experienced San Jose estate planning lawyers generally consider annuities to be a type of insurance product that their clients can use as a retirement strategy. Annuities may be able to provide a steady stream of income during a senior's retirement years. These payments are given to you because of an earlier investment you made with the insurance company.
Different types of annuities.
There are different types of annuities to consider, including "immediate" and "deferred" annuities, but you should work with an experienced estate planning lawyer to find out which one is best for you and will meet your goals. Different annuities pay out at different stages, but you will still want to decide whether it will pay out over your entire lifespan (once you have reached a certain age) or for a predetermined length of time.
The Pros and Cons of annuities 
Pros
Annuities can provide lifelong income.

Taxes on deferred annuities are only due upon the withdrawal of funds.

Fixed annuities guarantee a rate of return, which translates into a steady income stream.
Cons
They're complex and hard to understand.

Fees make annuities more expensive than other retirement investments.

Net returns on withdrawals are taxed as ordinary income.


This is why an experienced San Jose estate planning lawyer can help you decide if purchasing an annuity is the best move for you.
If you want more information about how an annuity can help you in your estate planning, or if you currently have an estate plan and want to see how an annuity can fit into it, please call us at (800) 244-8814 to set up a consultation. 
If you have any further questions about asset protection planning and strategies to shield your wealth, or if you'd like to have your current asset protection plan reviewed to make sure it still meets your needs, please contact us at our California asset protection office at 800-244-8814 to set up a consultation.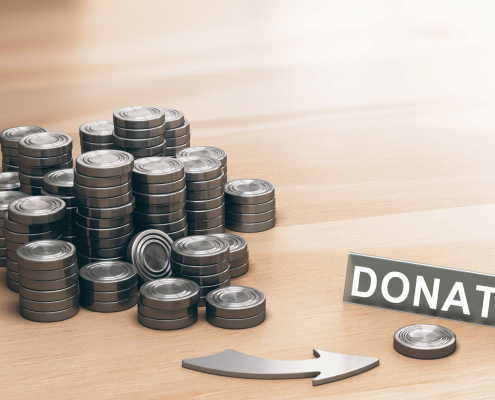 https://www.copenbarger.com/wp-content/uploads/2021/10/How-Does-Charitable-Giving-Affect-Taxes.jpg
1138
1842
Valerie De La Puente
https://www.copenbarger.com/wp-content/uploads/2019/07/copenbarger-attorney-logo.jpg
Valerie De La Puente
2021-10-08 11:31:53
2021-10-04 11:53:43
Does Charitable Giving Affect Taxes?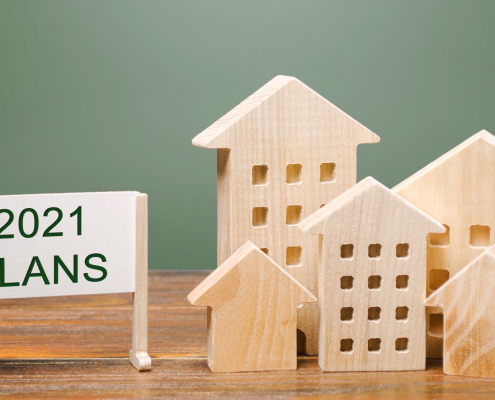 https://www.copenbarger.com/wp-content/uploads/2021/10/Tax-Planning-Your-Estate-5-Tasks-to-Complete-Before-the-End-of-the-Year.jpg
1046
2004
Valerie De La Puente
https://www.copenbarger.com/wp-content/uploads/2019/07/copenbarger-attorney-logo.jpg
Valerie De La Puente
2021-10-06 11:16:49
2021-10-04 11:31:17
Tax Planning Your Estate