Special Needs Trusts: What Every Autism Parent Should Know
Parents who have children with autism have their own special challenges. When a mom or dad's days are jam-packed with therapy appointments, school activities, meetings, and specialized care, it can be hard to stop and think about the future.  
Because of this, one key issue that is commonly overlooked by parents who have kids with autism is making sure they have a backup plan in place for when they can no longer care for their child due to their own illness, disability, incapacity, or death.
If your child has autism and you have not taken the time to consider this critical question, our Orange County special needs lawyers urge you to do so now. It is important that you know how a Special Needs Trust works and how it can help your child stay safe and secure if something happens to mom or dad. Here is a brief overview of how:
A Special Needs Trust will hold assets and money for the care of your child in a way that is legally protected, secure, and won't jeopardize access to public benefits.

You can leave detailed instructions for the care of your child, including what the money left in the trust should be used for.
You have the ability to hand-pick a trustee who can manage your child's resources when you no longer can.  The trustee's job is to make sure all of the money designated for your child goes to him or her in the most prudent way possible and that your instructions are followed exactly as written.

The trust can hold financial gifts for your child during his or her lifetime, which gives family members and loved ones an easy way to donate toward his or her care, without jeopardizing access to Social Security or Medi-Cal benefits.
If you have a child with autism, it's a wise idea to consult with an experienced Special Needs Trust attorney to ensure that all of the technical requirements are met for this type of trust.  If you'd like to learn more about Special Needs Trusts and how to implement additional legal strategies to protect your child with autism, we invite you to schedule an appointment at our Orange County special needs law firm or one of our many other offices located throughout the state of California by contacting 800-244-8814. 
If you have any further questions about asset protection planning and strategies to shield your wealth, or if you'd like to have your current asset protection plan reviewed to make sure it still meets your needs, please contact us at our California asset protection office at 800-244-8814 to set up a consultation.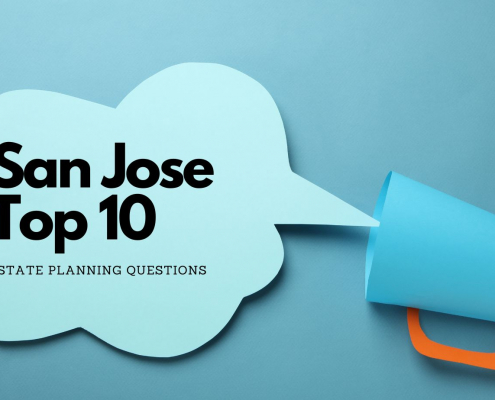 https://www.copenbarger.com/wp-content/uploads/2023/06/san-jose.jpg
924
1640
Valerie De La Puente
https://www.copenbarger.com/wp-content/uploads/2019/07/copenbarger-attorney-logo.jpg
Valerie De La Puente
2023-06-13 06:00:02
2023-06-12 15:27:58
San Jose Top 10 Estate Planning Questions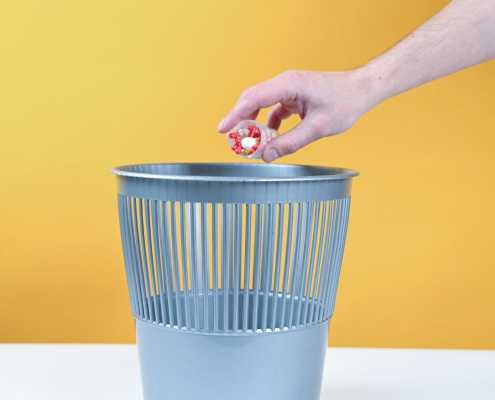 https://www.copenbarger.com/wp-content/uploads/2023/06/Medication.jpg
924
1640
Valerie De La Puente
https://www.copenbarger.com/wp-content/uploads/2019/07/copenbarger-attorney-logo.jpg
Valerie De La Puente
2023-06-12 14:23:30
2023-06-12 14:23:30
Medication Disposal: What to Do After Your Loved One Has Passed