Will Invalidation Mistakes
One of the most critical documents in any estate plan is an individual's will, which determines how a person's assets will be distributed after death. Creating a will ensures that the property of the person, or "testator," is administered according to their wishes. It can also be an essential tool for nominating guardians for young children and providing instructions for funeral arrangements.
Because a will is used to protect loved ones after your death, creating a will with proper care and attention to detail is vital. Otherwise, you risk making mistakes that could invalidate your will. Keep reading to learn about the common errors that negate wills or contact our legal team to speak to a Sacramento will lawyer.
Undated Will
It is good practice to revisit your will every few years or anytime your life circumstances shift significantly. When you change or update your will, you must date the new draft. This will automatically invalidate older versions. If you fail to date your will, the executor of your estate will have no way of knowing which version of the document is the most recent and, therefore, valid. This can lead to confusion and the possibility that your final wishes may not be honored.
Lack of Valid Signature or Witnesses
Specific protocols must be followed when a will is signed and witnessed. To validate your will, you must sign it in the presence of two witnesses. Each of the witnesses must also sign the document. The witnesses may not be:
Your spouse

A beneficiary of the will

Anyone who translated the will

Anyone who signed the will on your behalf

The spouse of anyone who signed the will on your behalf
The will must also contain your initials in certain places and the witnesses' initials to indicate that you understood what you were signing. All signatures and initials must be clear enough to identify. Failure to follow these protocols may invalidate your will. If a person prohibited from serving as a witness signs your will, they may be barred from receiving anything from the will.
Partially Typed and Handwritten Will
A will can be valid if it is entirely written out in the testator's handwriting. However, if it is partially typed and partially handwritten, it may not be recognized as valid. Wills consisting of forms that are found online, printed out, and filled in by hand will require formal witnessing.
Unsanctioned Demands
Certain demands will not be considered valid if you write them into your will. This includes placing conditions of inheritance on a beneficiary marrying someone of a particular religion or orientation or attempting to prohibit a spouse from inheriting anything.
Contact a Sacramento Will Lawyer 
A thoughtful, valid will is key to ensuring that your loved ones are taken care of, and that conflict is avoided after death. An experienced Sacramento will lawyer can ensure that your will does not contain any mistakes that might invalidate it. To schedule an appointment at our office, or at one of our many other law firms located throughout the state of California, simply call us at (800) 244-8814. 
If you have any further questions about asset protection planning and strategies to shield your wealth, or if you'd like to have your current asset protection plan reviewed to make sure it still meets your needs, please contact us at our California asset protection office at 800-244-8814 to set up a consultation.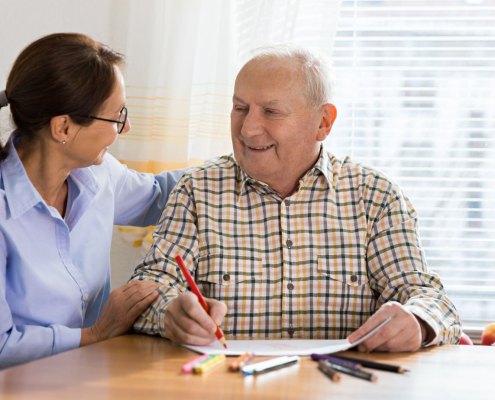 https://www.copenbarger.com/wp-content/uploads/2023/05/Dementia.jpg
924
1640
Valerie De La Puente
https://www.copenbarger.com/wp-content/uploads/2019/07/copenbarger-attorney-logo.jpg
Valerie De La Puente
2023-05-31 06:00:38
2023-05-17 12:37:32
Dementia and Art Therapy: How It Benefits Individuals with Memory Care Needs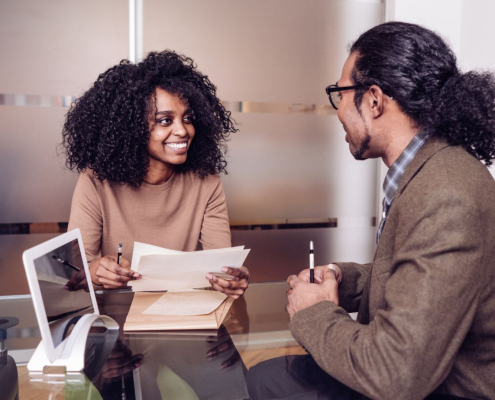 https://www.copenbarger.com/wp-content/uploads/2023/05/How-to-choose-an-Estate-Planner.jpg
924
1640
Valerie De La Puente
https://www.copenbarger.com/wp-content/uploads/2019/07/copenbarger-attorney-logo.jpg
Valerie De La Puente
2023-05-30 06:00:04
2023-05-17 12:21:46
How to choose an Estate Planner