Understanding Advance Directives with a San Jose Estate Planning Lawyer
An Advance Directive for healthcare is a comprehensive document that provides detailed instructions regarding your future medical treatment. It can help family members and healthcare professionals navigate difficult decisions if you lose the mental capacity or ability to communicate your own wishes.
Your advance directive can be used to establish various forms of treatment you prefer (or would wish to forgo) in a medical crisis, such as:
Intubation

Dialysis

Tube feedings

Intravenous therapies for liquids and minerals

Respirators, ventilators, and other respiratory therapies

Blood transfusions
You can include additional types of directives in your estate plan, such as:
DNR Order

– A DNR instructs doctors not to use CPR or other life-sustaining measures if you stop breathing or your heart stops beating.

Medical Power of Attorney

– You can designate an agent or medical proxy to make medical decisions when you can't. They have the legal authority to decide the treatment, medications, and home healthcare you receive, the facilities where you should receive medical care, and who should meet your everyday needs, such as bathing and feeding. 

Physician Orders for Life-Sustaining Treatment (POLST)

– A POLST outlines your medical care preferences, such as whether you want your doctors to use extraordinary measures to keep you alive.
Comprehensive Estate Planning to Meet Your Needs
If you don't create a comprehensive directive for healthcare, your loved ones can face challenges in deciding how to handle your medical needs. It can lead to arguments between family members and deviations from your true wishes.
A well-prepared advance directive can relieve your family's burden by providing specific instructions for your doctors and loved ones to follow. You eliminate any confusion about your medical preferences after a traumatic accident, coma, or disease that prevents you from communicating your wishes.
If you are ready to include this important document in your estate plan, contact our estate planning lawyers in San Jose, or at various other locations throughout the state of California. Simply call (800) 244- 8814 to schedule your consultation today. 
If you have any further questions about asset protection planning and strategies to shield your wealth, or if you'd like to have your current asset protection plan reviewed to make sure it still meets your needs, please contact us at our California asset protection office at 800-244-8814 to set up a consultation.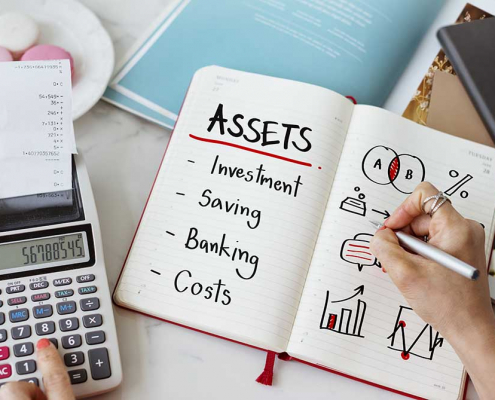 https://www.copenbarger.com/wp-content/uploads/2020/03/asset-protection-planning.jpg
669
1000
Copenbarger Law Firm
https://www.copenbarger.com/wp-content/uploads/2019/07/copenbarger-attorney-logo.jpg
Copenbarger Law Firm
2020-03-28 20:23:28
2021-10-24 09:10:42
Asset Protection Planning Against These 5 Factors