How to Prepare for Your Estate Planning Initial Consultation – California Estate Planning Lawyers
Estate planning is about so much more than preparing for death; Instead, estate planning gives you the opportunity to take stock of your life and get clear on your goals, hopes, and wishes for the future. In our experience, some people get anxious thinking about an initial consultation with an attorney, but by the end of the process, they feel relief and a sense of accomplishment.
If you'd like to be fully prepared for a productive session with your California wills and trust lawyer, here are a few things that you can do in advance:
First, you will need to bring some documents with you when you meet with your estate planner.
If you have any preexisting wills or trusts, you will need to bring them along with any
power of attorney documents.
Bring a list of all your assets, those that will need to be included in your estate plan and
those that should be reviewed as they may transfer by beneficiary designations
(Retirement Accounts, Life Insurance Policies, Annuities). Your assets may include your
real estate holdings, bank accounts, mutual funds, bonds, CDs and stocks.
Second, think about your goals, hopes, and wishes for yourself and your family. These vary widely from person to person, but when creating a plan, it is absolutely necessary to understand what is most important for you. Consider your feelings about the following:
What are your wishes for long-term care as you age or if you became severely disabled? You may want to talk about options to pay for care such as assisted living, in-home care, or a nursing home so that your family is not caught off guard in a crisis.
Do you have a plan for retirement? You may want to discuss with your estate planning attorney how to organize your assets to make sure you can live conformably after you retire.
Do you have a favorite charity that you'd like to support? If so, you should talk to your estate planning attorney about how to leave part or all of your estate to the organization.
Are you interested in helping your family avoid probate? If you want to keep your affairs private or you don't like the idea of your loved ones dealing with the court system when you are gone, discuss this with your lawyer.
Is there someone with special needs that you'd like to support? If you have someone in your life who is disabled that you'd like to take care of, it is important to discuss this with your lawyer. There are special considerations when leaving assets to them.
If you don't have the answers to these questions right away, don't panic. These are just some points to help you start the "brainstorming" process. Your attorney will help you work through all of the details of your planning once he or she has a better idea of your goals and desires.
With that said, if you are ready to sit down with an attorney to start the estate planning process, simply contact us at (800) 244-8814 to schedule an appointment at one of our offices located throughout the state of California.
If you have any further questions about asset protection planning and strategies to shield your wealth, or if you'd like to have your current asset protection plan reviewed to make sure it still meets your needs, please contact us at our California asset protection office at 800-244-8814 to set up a consultation.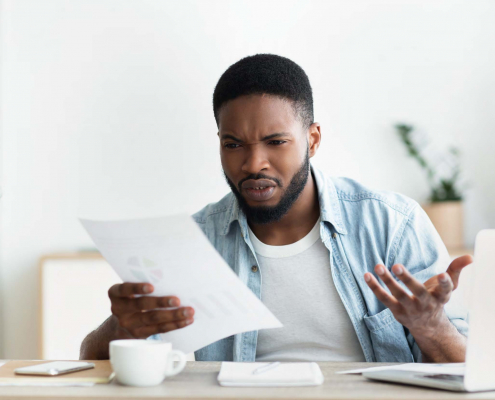 https://www.copenbarger.com/wp-content/uploads/2021/09/Identity-Theft-Sacramento-Estate-Planning-Attorneys-Warn-of-Ghosting-scaled.jpg
1503
2560
Valerie De La Puente
https://www.copenbarger.com/wp-content/uploads/2019/07/copenbarger-attorney-logo.jpg
Valerie De La Puente
2021-09-22 14:56:54
2021-09-20 15:05:22
Identity Theft – Estate Planning Attorneys On "Ghosting"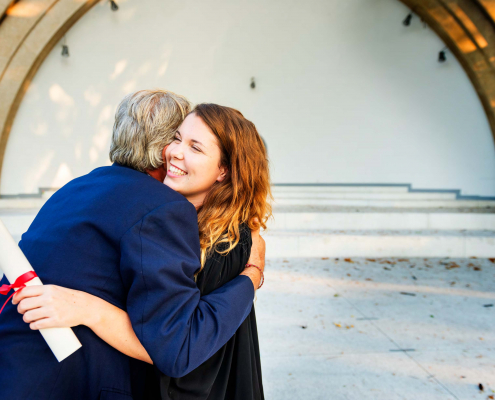 https://www.copenbarger.com/wp-content/uploads/2021/09/San-Jose-Estate-Planning-Lawyers-Can-Show-You-the-Ropes-on-College-Funding-Options-scaled.jpg
1709
2560
Valerie De La Puente
https://www.copenbarger.com/wp-content/uploads/2019/07/copenbarger-attorney-logo.jpg
Valerie De La Puente
2021-09-16 21:22:59
2021-09-14 21:47:41
San Jose Estate Planning Lawyers Can Show You the Ropes on College Funding Options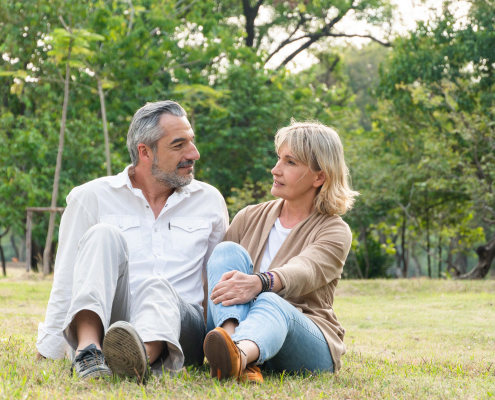 https://www.copenbarger.com/wp-content/uploads/2021/09/Estate-Planning-Is-Not-about-You-Santa-Ana-Will-and-Trust-Lawyer-scaled.jpg
1707
2560
Valerie De La Puente
https://www.copenbarger.com/wp-content/uploads/2019/07/copenbarger-attorney-logo.jpg
Valerie De La Puente
2021-09-15 20:35:29
2021-09-14 21:21:04
Estate Planning Is Not about You | Santa Ana Will and Trust Lawyer